Accommodation in the heart of Finnish Lakeland
Cottages & Guesthouse
Enjoy a lakeside holiday at a rental cottage, cabin or villa with private beach by clean lakes, surrounded by pure nature, fresh air and tranquility. Finland is the land of thousands lakes, and in the hearth of Finnish Lakeland Rock and Lake offers these settings. Rock and Lake cottages are located just 3 hours drive from Helsinki. You can feel the change of the athmosphere from busy city to peaceful and beautiful nature and it´s worth of experience. All the necessary services you need during your holiday are available in the nearby area. Come, explore, experience and recharge your batteries!
Our Guesthouse is located in the old school building, in the idyll of the countryside. Stay overnight, for two or more, enjoy the country atmosphere and relax. Also ask about our guided tours!

Welcome to stay with us!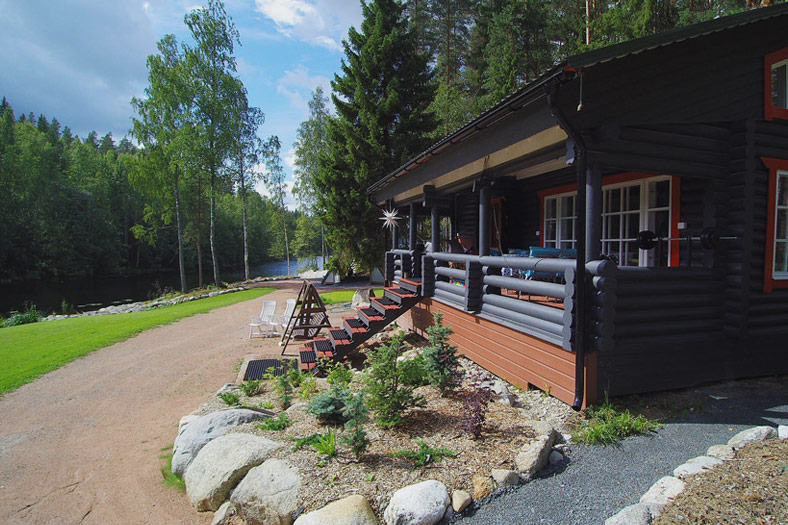 Enjoy a lakeside holiday at a rental cottage surrounded by pure nature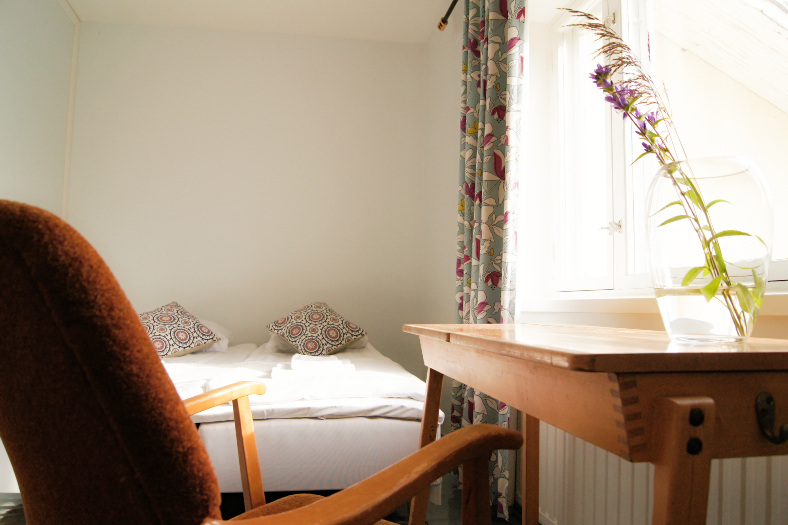 Atmospheric Guesthouse offer a piece of counryside idyll
Kangasniemi, which has also been chosen as the most beautiful municipality in Finland, invites every tourist with its peace of nature and magnificent scenery. Kangasniemi has many options for exercise and recreation in nature.

In winter you can go to the skitrails and in summer you can orientate, swim and practice frisbee golf or golf. On the nature trails you can enjoy the peace of nature and the wide range of program services offered by local companies offers options for those who want different experiences. Kangasniemi also has great opportunities for hunting and fishing, as well as boating and kayaking. There are plenty of rental cottages and other accommodation in the area, and the neighboring towns offer more things to do and services within a short distance.